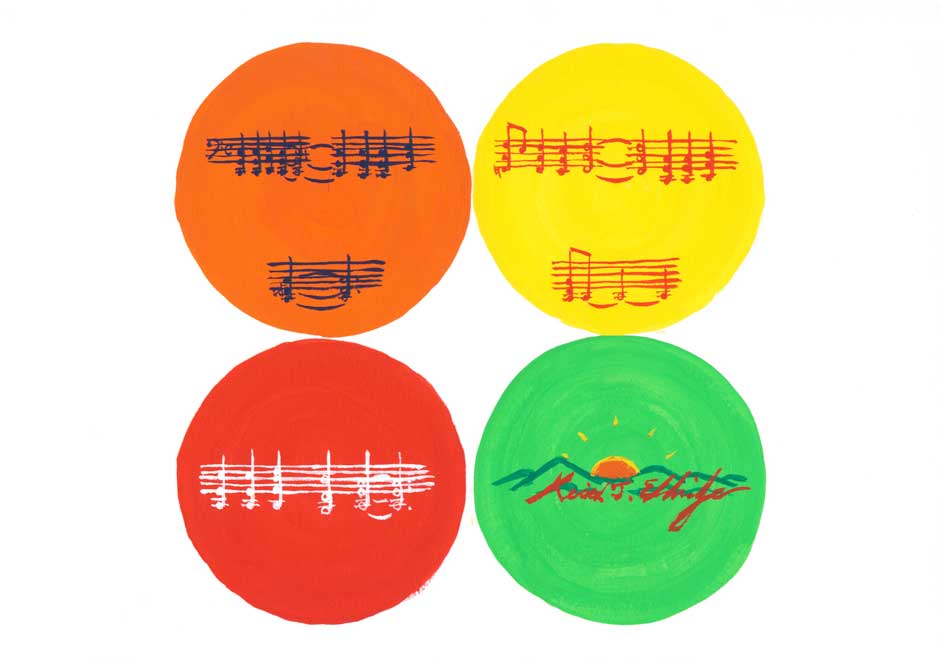 Under Protection
This is an amulet to provide safety from burglars and thieves. It is my hope in this design that angels will take away burglars' desire to steal, or break into houses, businesses, cars etc., and give peace of mind to the homeowner, or bearer of this design.
The person wanting to protect their property should display this where it can be seen. It will serve as a reminder to lock up and keep your valuables safe. You should always be aware of the safety level in the area of the items you want to keep under protection.
Inspiration
Dreams and recent burglaries in residential areas inspired me to create this design.
Situation
This is a great charm to have especially if you 
work near
or live in a dangerous or
high crime neighborhood
. If you have high value items to protect from burglary or theft, this amulet is for you.
Notes
There are no special notes for this painting.
Music Composition:
Composed: August 16, 2007
Recommended together with:
Interested in this design?