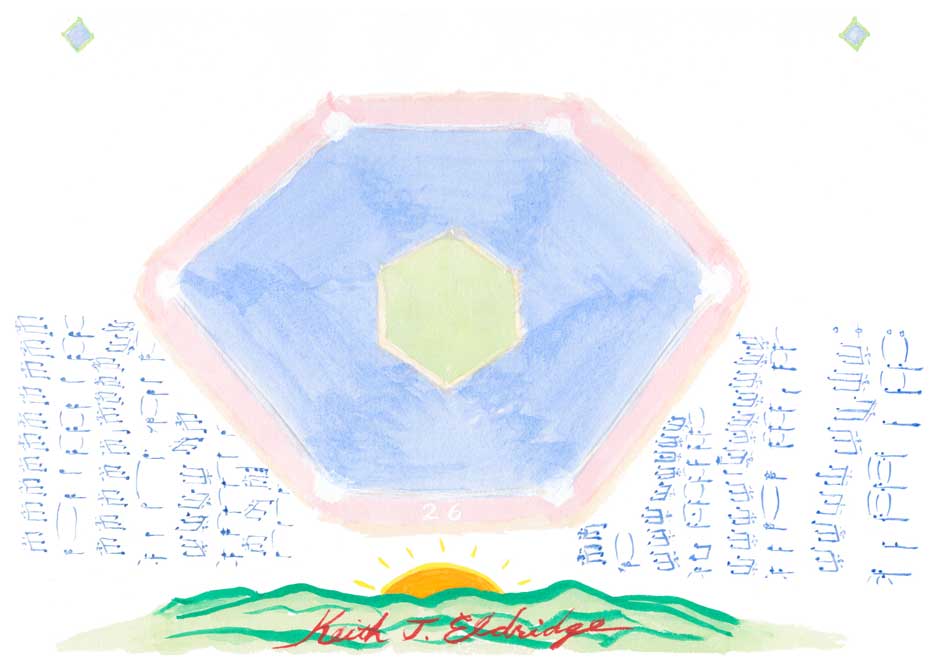 Created
December 23, 2006
Waterflow
This picture offers respect for our natural environment. It is common to overlook the natural resources right in front of us, often due to greed and wanting too much too soon. The Earth supplies us with the minerals we need to live healthily without causing harm to the environment, we just need to use them properly.
I believe that if we pay proper respect to the Gods of Nature (Mother Nature), and ask permission to use its resources, the Gods will graciously allow us access to all this planet has to offer us!
This design asks the Water God (Sumiyoshi Daijin in Japanese belief) for forgiveness for all the mining we've done in the past, that which we are mining now, and what we will mine in the future as well. It also asks the Water God to bring its water to the mountains of mineral mines out there so that we may make use of them in ways that do not cause harm to the Earth or any of the life residing on it!
Inspiration
Inspiration came from the Water and Mountain Gods!
Situation
People in positions to mine for minerals and work with natural water flow environments, like streams, should have this painting.
Notes
There are no special notes for this painting.
Music Composition:
Composed: 2006
Recommended together with:
Interested in this design?