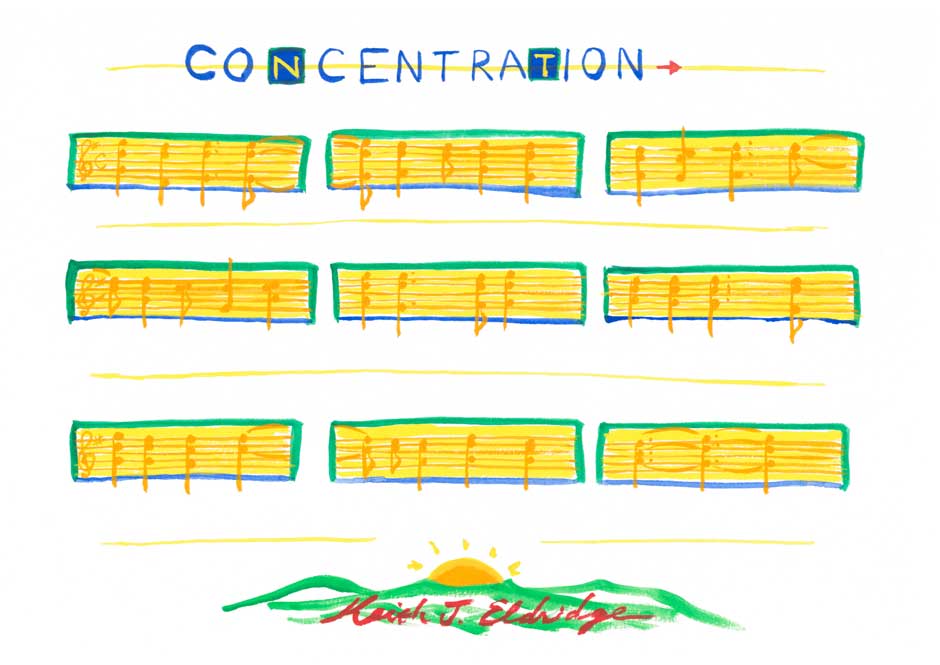 Created
November 07, 2006
Concentration
This design was made to improve concentration. It will help block out distractions so you can get your work done the way you want it. It is also a reminder not to focus too hard, which can work against you, putting a wall up in front of your creative mind.
This is great for work or studying at school!
Situation
You need to improve your attention span as you study for assignments and tests at school, or prepare for projects and meetings at work. Focus on your goal and bring out all your
unique
qualities so you can be as successful as possible.
Notes
There are no special notes for this painting.
Music Composition:
Composed: January 5, 2006
Recommended together with:
Interested in this design?