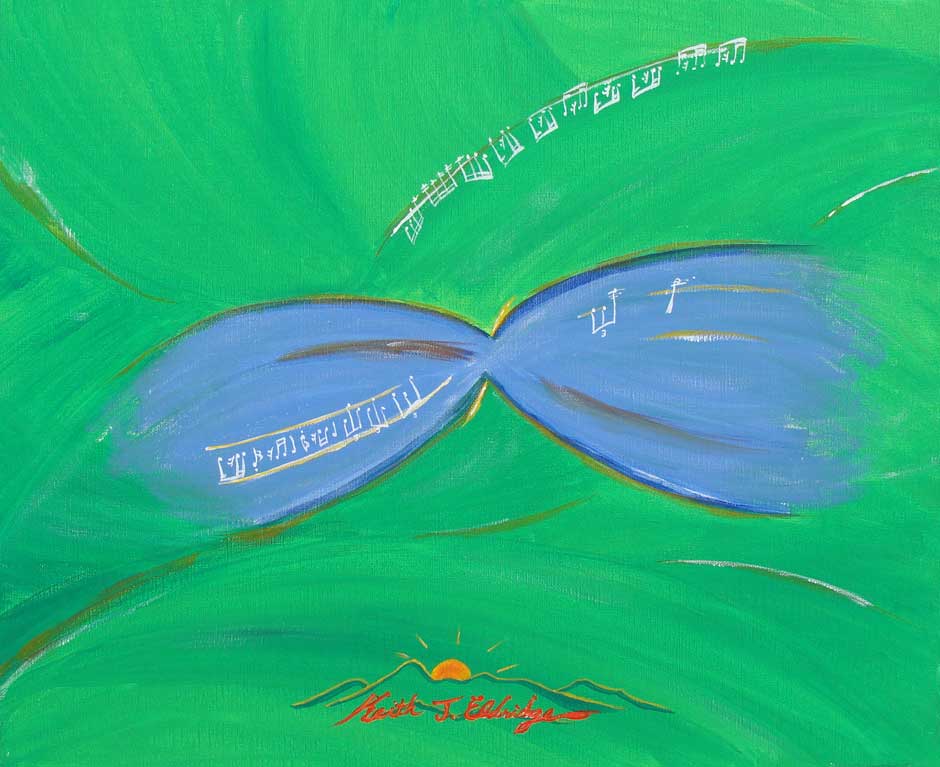 Clean Air Act
This design was created to show our appreciation for our planet Earth, and (spiritually) to offer our apologies to our planet for destroying the environment. In living out our daily lives, it's often hard to realize the effects of our actions. Amongst those are our contributions to polluting our own environment. I hope this painting brings people the desire to take that extra step to help stop polluting and harming our planet. I also help it will stimulate those who are able to come up with new ideas (or spread current ideas) on how to revitalize our Earth and reverse the destructive actions we've taken over the years. We all did this together, but we pitched in one by one. Now we can do the same thing in reverse, and provide a healthy future for ourselves and our descendants.
Whether you think Global Warming is man-made or not, no one can argue that Climate Change is happening and it is affecting our lives on a daily basis. At a minimum, we can make sure that we take measures to stop or reduce activities that are bad for the environment. In addition, we should push for and follow laws and regulations that stop us from worsening our air quality and taking away our clean air.
Everyone can help in their own way. If you aren't the type to contact your State Representative, maybe it is easier for you to change your lightbulbs to LED lighting or bike to work instead of driving. What ever it is, do what you can and share it with your friends and neighbors. They may be able to offer some advice on better ways to recycle, or they may use your ideas for themselves. In the end, you can rest easier knowing that your contributions to our planet are providing a better life for generations (our children) to come.
Inspiration
Recent environmental issues and disasters, coupled with very realistic dreams of being part of or watching these disasters occur led me to the creation of this design.
Situation
If any of these are on your mind or concern you, this art appeals to you:
You like breathing in fresh, clean air
Going green
Proper recycling techniques
Global Warming effects
Extreme weather (especially out of the ordinary)
Worried about pollution (air, water, soil etc.)
Climate change is affecting your lifestyle or job (NASA link)
Notes
Where I live in Hiroshima, we are required to separate our garbage, and different types of garbage are picked up on certain days of the week or weeks of the month. While it adds some extra work for each individual, it really helps strengthen the recycling process.
Did you know you should always take the caps off of plastic (petroleum) bottles when you discard them? If you don't, they are more difficult for machines to crush during the recycling process. Someone will have to manually go through and remove all the caps beforehand. We can save a lot of manpower and staffing requirements if we take a moment of our time to do our part.
Music Composition:
Composed: July 7, 2010
Al Gore's TED Talk: "New thinking on the climate crisis"
Filmed Mar 2008 (27:54)
Recommended together with:
Interested in this design?