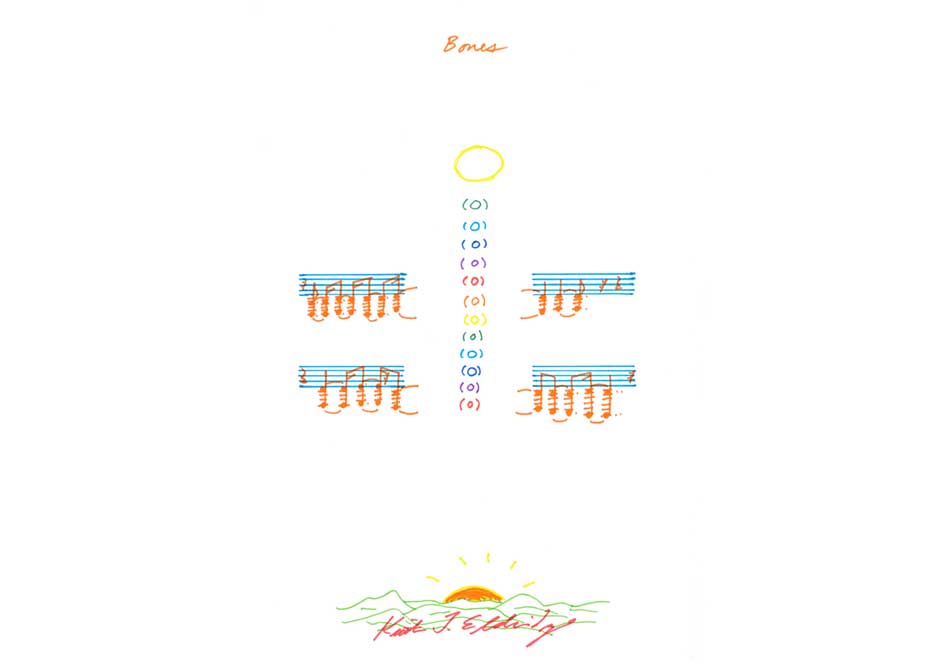 Created
February 13, 2006
Bones
This design is meant to bring ease of pain and healing to those with bone related medical issues and diseases.
Inspiration
The idea for this drawing came by request from a close friend with a hernia. The design represents the vertebrae of the spine.
Situation
This design is best for people with health issues or diseases related to bones, such as hernias, spinal conditions, broken or fractured bones and arthritis.
Notes
There are no special notes for this painting.
Music Composition:
Composed: around 2006
Recommended together with:
Interested in this design?